This show of pop music art from Asia, Russia and also the west reminds you that nowadays the creative art world over is big, colourful, loud and essentially devoid of subtlety
Entering one of many later r ms in this enormous, exhausting hulk of an exhibition, you glimpse black-veiled numbers, kneeling among the other exhibits in a bowing, rocking movement suggestive of prayer. At first I assumed some type of performance ended up being taking place. However the 20 life-size dummies, created by self-taught Russian musician Sergey Shutov, are motorised to maneuver at different periods, to disturbingly life-like impact. And in case the piece inevitably sets you at heart of Islam, the figures are bowing maybe not towards a mikhrab or prayer niche, but at large, w den pieces of bread connected to the wall that is adjacent the job of some other Russian musician, Anatoly Osmolovsky.
Just What either work has to with Pop Art into the Warhol-Lichtenstein sense may possibly not be straight away apparent, nevertheless they form among the numerous interesting, disconcerting and sometimes downright nutty moments in an exhibition made to show that the Pop Art character is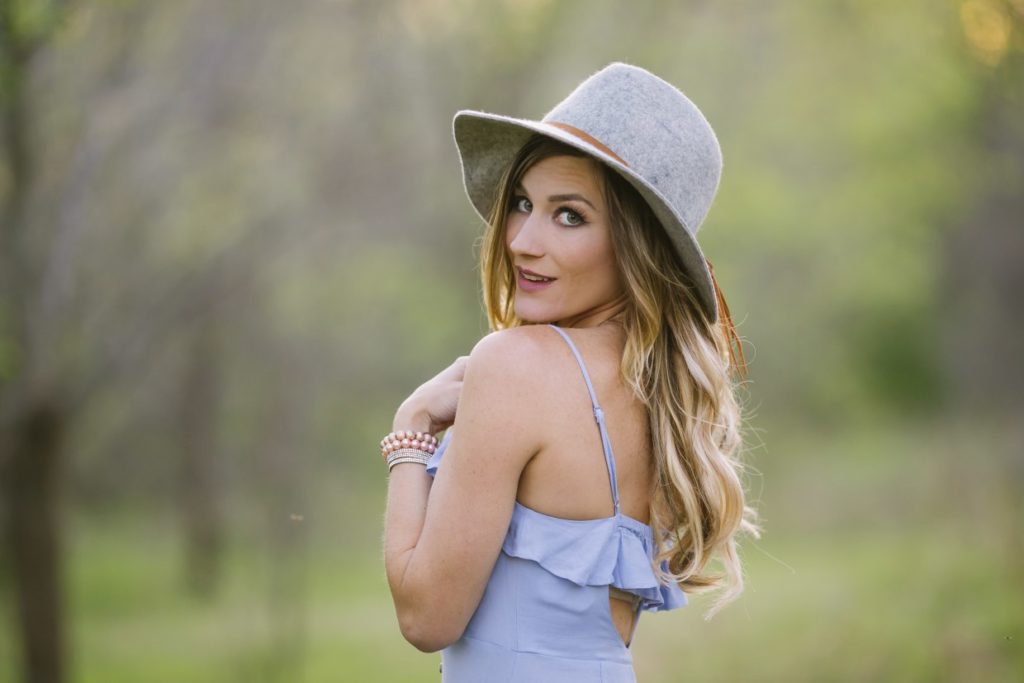 alive and well, and thriving most in regions where those Pop staples, mass-consumerism and advertising, scarcely existed until recently Russia and China.
Comprising Pop-related work – which generally seems to mean such a thing regarding mass imagery or everyday things – through the Early Seventies as much as date, the show has three curators one each through the western, Russia and Asia. Continue reading "Post Pop East Meets West, Saatchi Gallery 'Like a bonkers art-department store'"